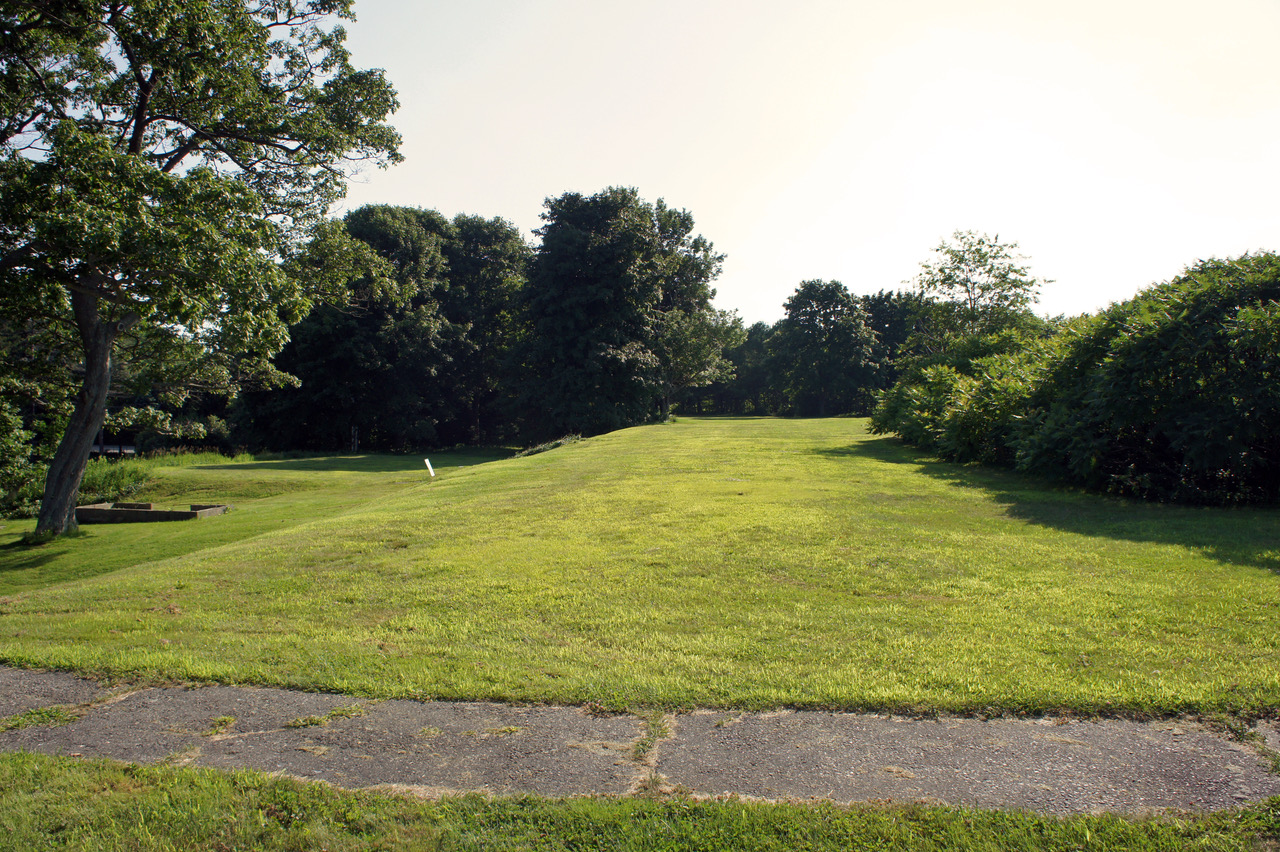 Photo Credit: James McCain for James McCain Garden Designer
Transformation of the Fort Williams Children's Garden
in Cape Elizabeth, Maine
3 THINGS YOU CAN DO TO INCREASE BIODIVERSITY IN YOUR YARD:
#1 Plant native plants. Native plants provide crucial resources for animals and promote biodiversity. Native Plants By Zip Code is a great source of information for you to refer to. You can also Learn more about local pollinator pathways.
#2 Rethink your lawn. Reducing lawn size, mowing at 3'', watering less, planting eco-friendly ground covers, and using a green lawn service, are all small steps that make a BIG difference in the health of your family and the environment. Recent articles from the NY Times provide some awesome perspective on why rethinking your lawn is so important.
#3 Reduce pesticides. In addition to decreasing biodiversity, pesticides pose health risks to your children and pets. Northeast Organic Farming Association of CT has a nice Organic Lawns and Yards publication on options.
Aspetuck / Earthplace Native Demonstration Garden
Click here for list of plants being planted
"Native" a Native Plant Nursery
Offering a diverse and quality selection of the region's native plant species to enhance and beautify your property.
2940 Redding Road, Fairfield, CT - 203-658-7475
Oliver Nurseries
Offering a unique selection of plant material.
1159 Bronson Road, Fairfield, CT - 203-259-5609
Mow Green
Quiet, zero-emissions organic lawn care.
203-254-9999
According to the UN Environment Programme…
The Earth is in the midst of a mass extinction of life. Scientists estimate that 150-200 species of plant, insect, bird and mammal become extinct every 24 hours. This is nearly 1,000 times the "natural" or "background" rate and, say many biologists, is greater than anything the world has experienced since the vanishing of the dinosaurs nearly 65m years ago. You can do something about this!
Chances are, you have never thought of your yard as a wildlife preserve that represents the last chance we have for sustaining plants and animals that were once common throughout the U.S. But that is exactly the role our suburban landscapes are now playing and will play even more in the near future. Read more from Doug Tallamy, author of Bringing Nature Home: How Native Plants Sustain Wildlife in Our Gardens, about why what you do in your own yard can make a big difference.
Aspetuck Land Trust is creating model native landscapes in our towns to educate and show homeowners how to create biodiversity in their yards. We are beginning this effort in 2019.