I donated 6 acres of land to Aspetuck Land Trust to preserve the woodlands which inspired my wife and me to move to Weston many years ago. I also wanted to support the land trust's efforts to take care of the donated property... Read More
Howard Aibel, Weston
Who hasn't thought about a lasting gift or legacy at our (or any) stage of life?
Land to physically enjoy by hiking, bird watching, cross country skiing, etc.… has always been important to us and our family. And land to look at--farms that have been... Read More
Princie and Bob Falkenhagen, Washington State (from Easton!)


A tribute gift is a meaningful way to convey sympathy to the bereaved, memorialize a loved one, commemorate a special occasion or honor a person's life and accomplishments.
Consider:
A Wooden Bench with a Plaque
A Trail Kiosk with a Plaque
Naming an Aspetuck Land Trust Trail
Naming a Preserve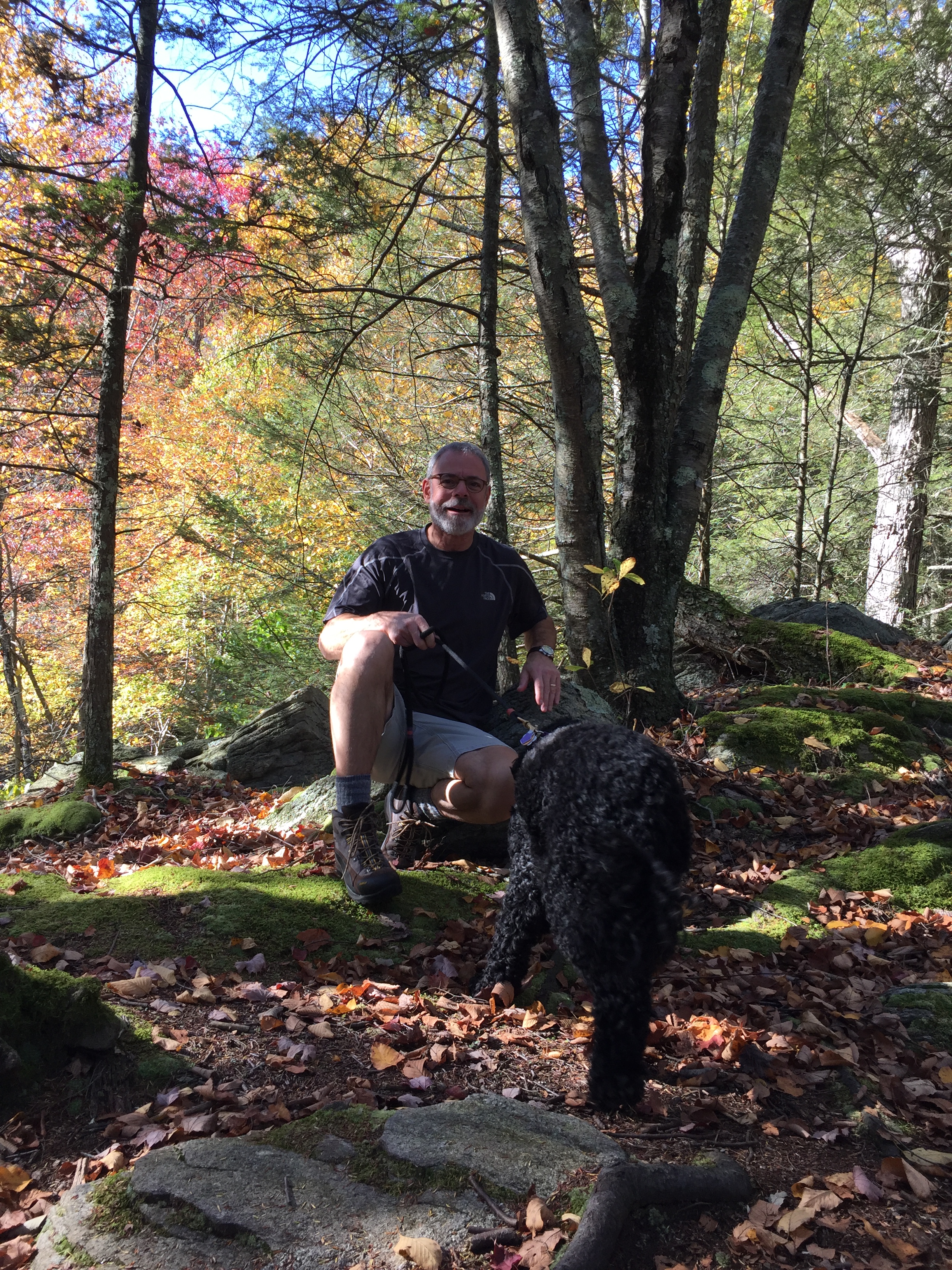 My first experience in the area was apple picking in the 1,009-acre Trout Brook Valley Preserve in Easton. That beautiful acreage was scheduled to become a private golf course, ringed by luxury homes before it was purchased by Aspetuck Land Trust in 1999. How lucky we are now to enjoy this beautiful.. Read More
Alan H. Feldman, Fairfield