Memorial and Honor Program
A tribute gift is a meaningful way to convey sympathy to the bereaved, memorialize a loved one, commemorate a special occasion or honor a person's life and accomplishments.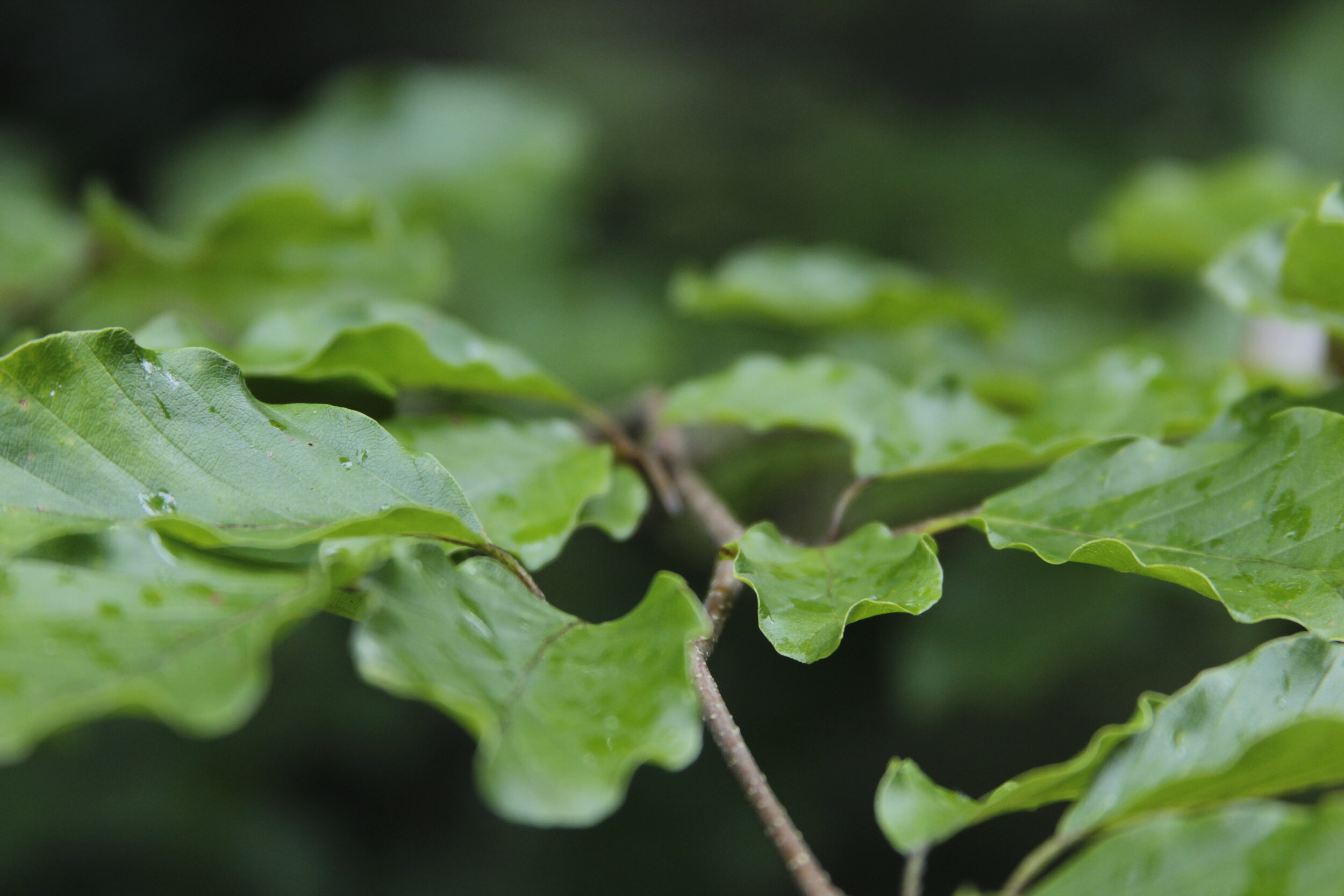 Wooden Bench with a Plaque
Trail Kiosk with a Plaque
Naming of an Aspetuck Land Trust Trail
75% + of the cost of the land
Possible Wooden Bench and Kiosk locations available are the Leonard Schine Preserve, Guard Hill Preserve, Hillman Preserve, Allen Salt Marsh, Haskins Preserve, Newman-Poses Preserve, Old Hay Fields Preserve, Randall's Farm Preserve, Hilla von Rebay Preserve and others.
Aspetuck Land Trust reserves the right to make changes as needed to named items and will replace the Bench or Kiosk once during the first 5 years if it becomes damaged or needs to be replaced.
Aspetuck Land Trust reserves the right to name or provide any "Memorial or Honor" gifts for less than the above value with board approval.
For further information please contact David Brant, Executive Director at 203-331-1906 or via email: DBrant@aspetucklandtrust.org